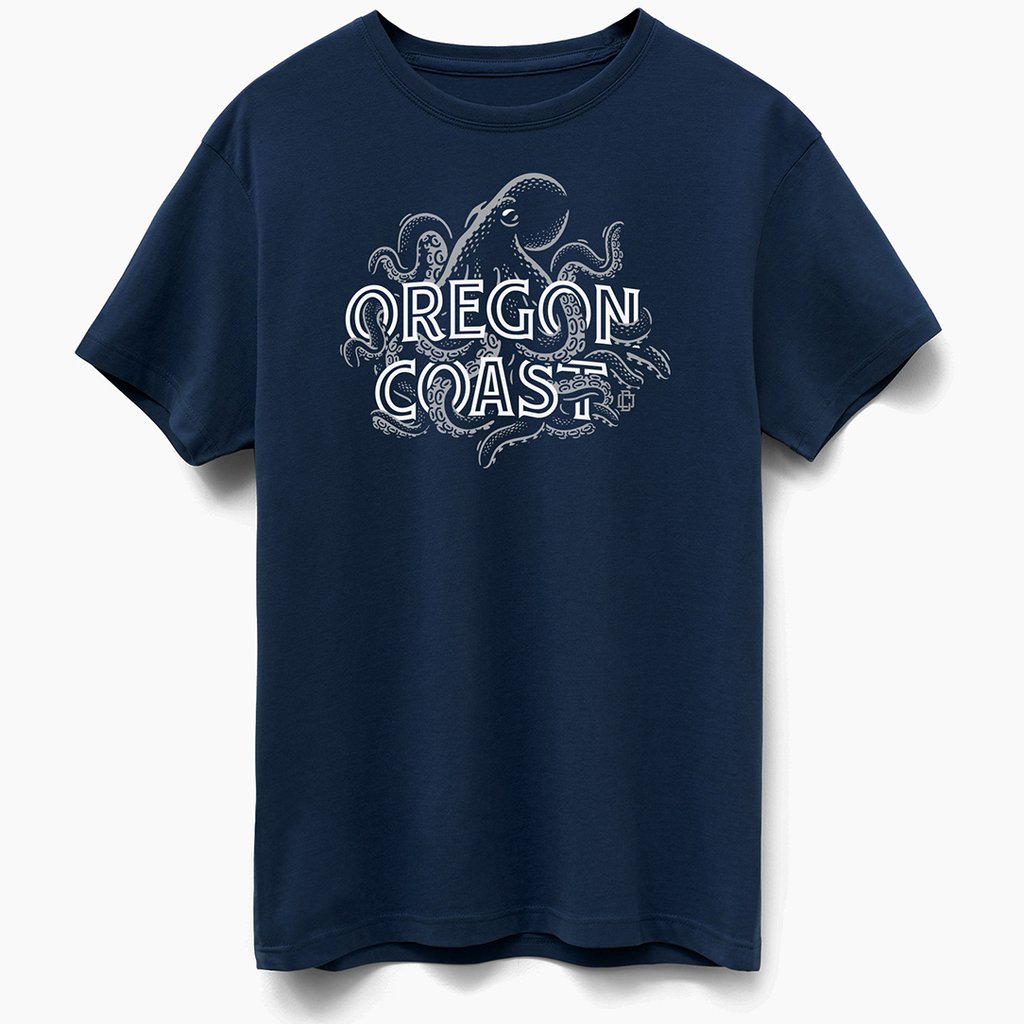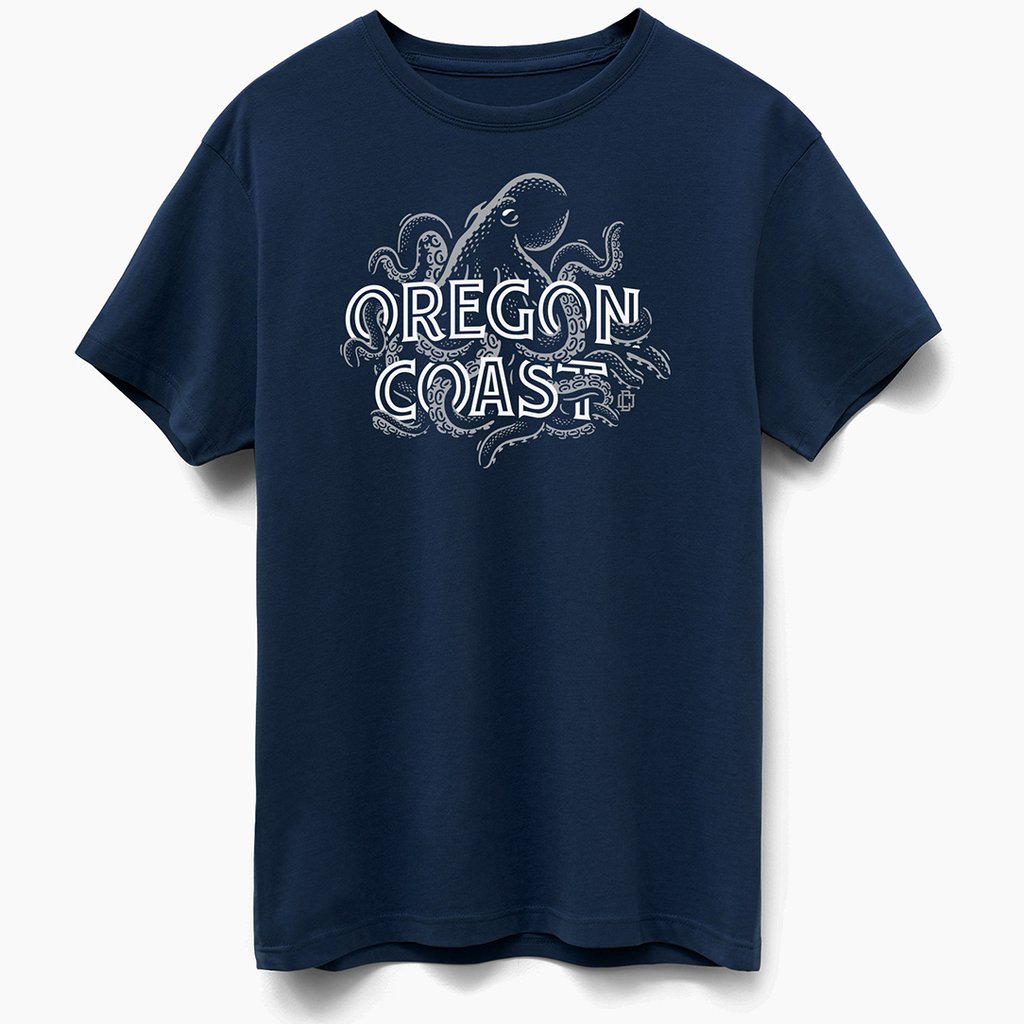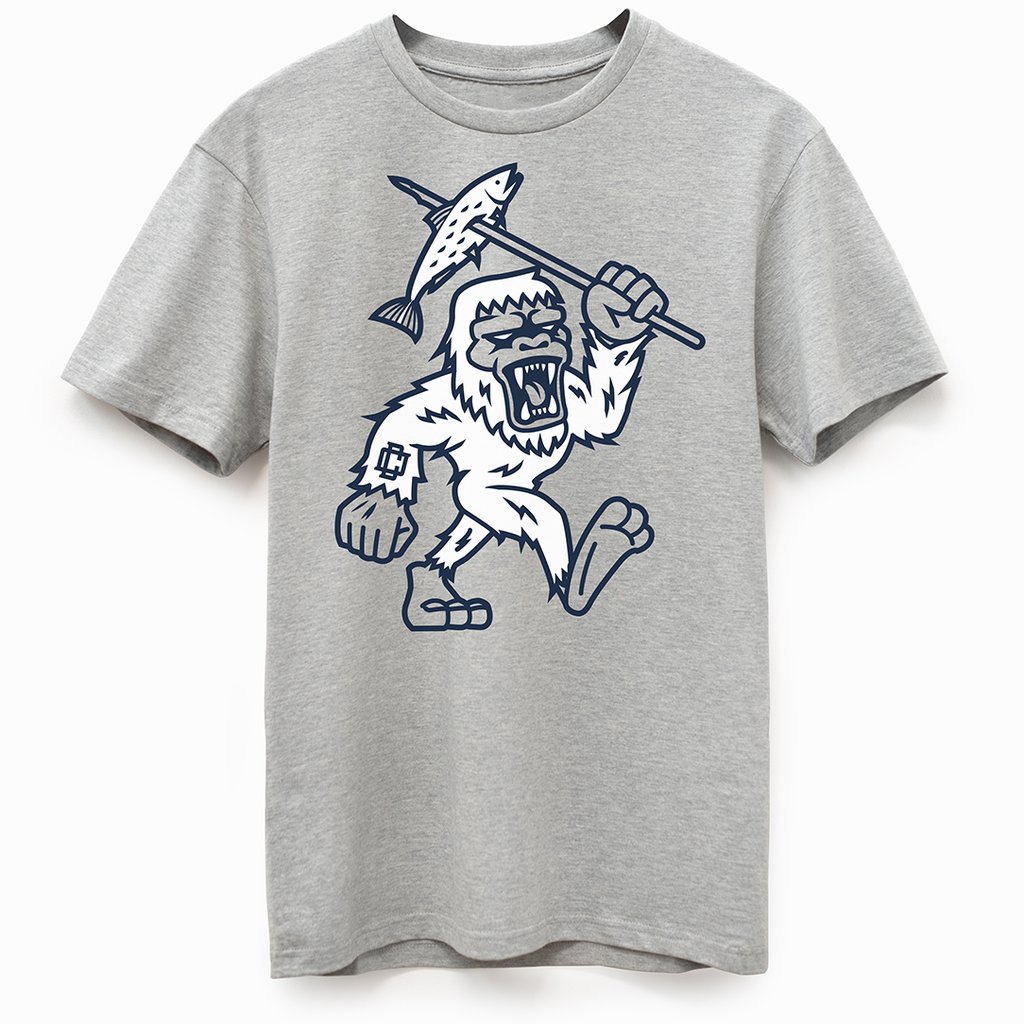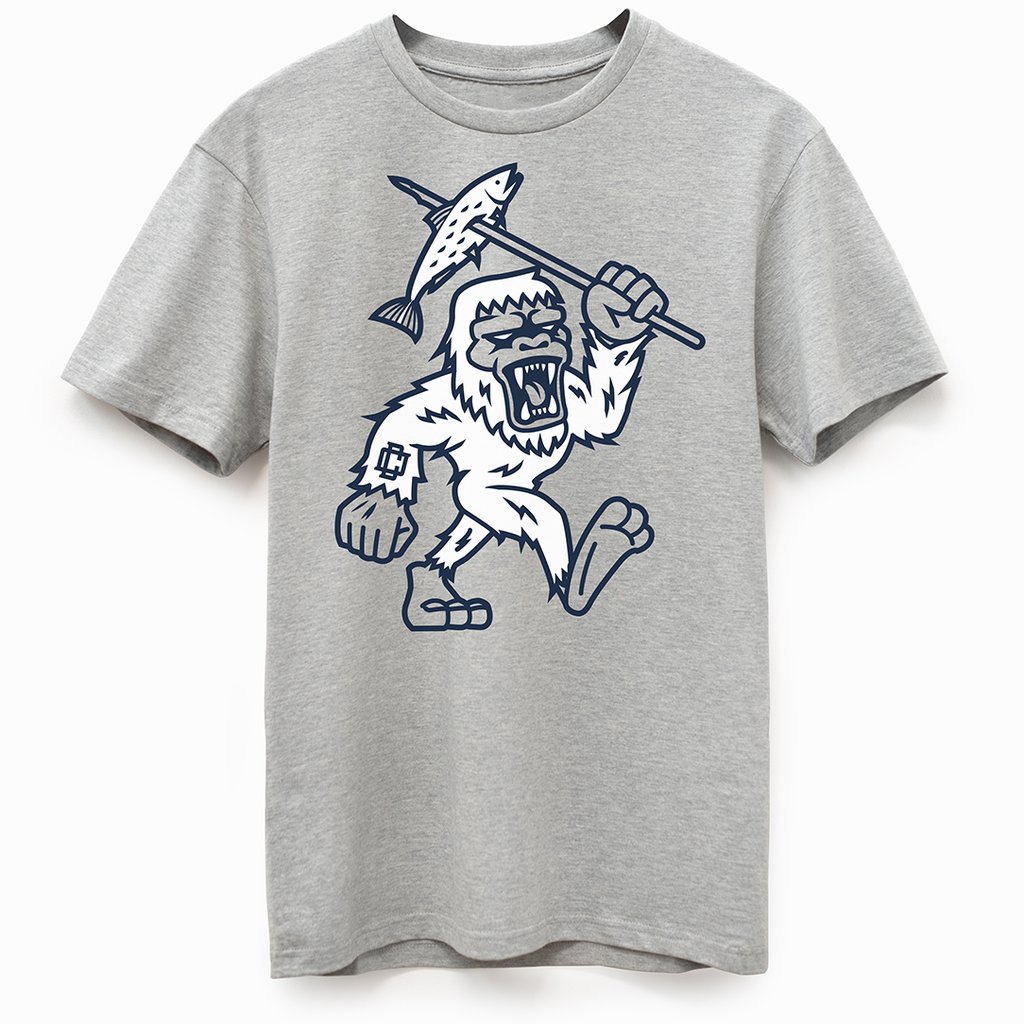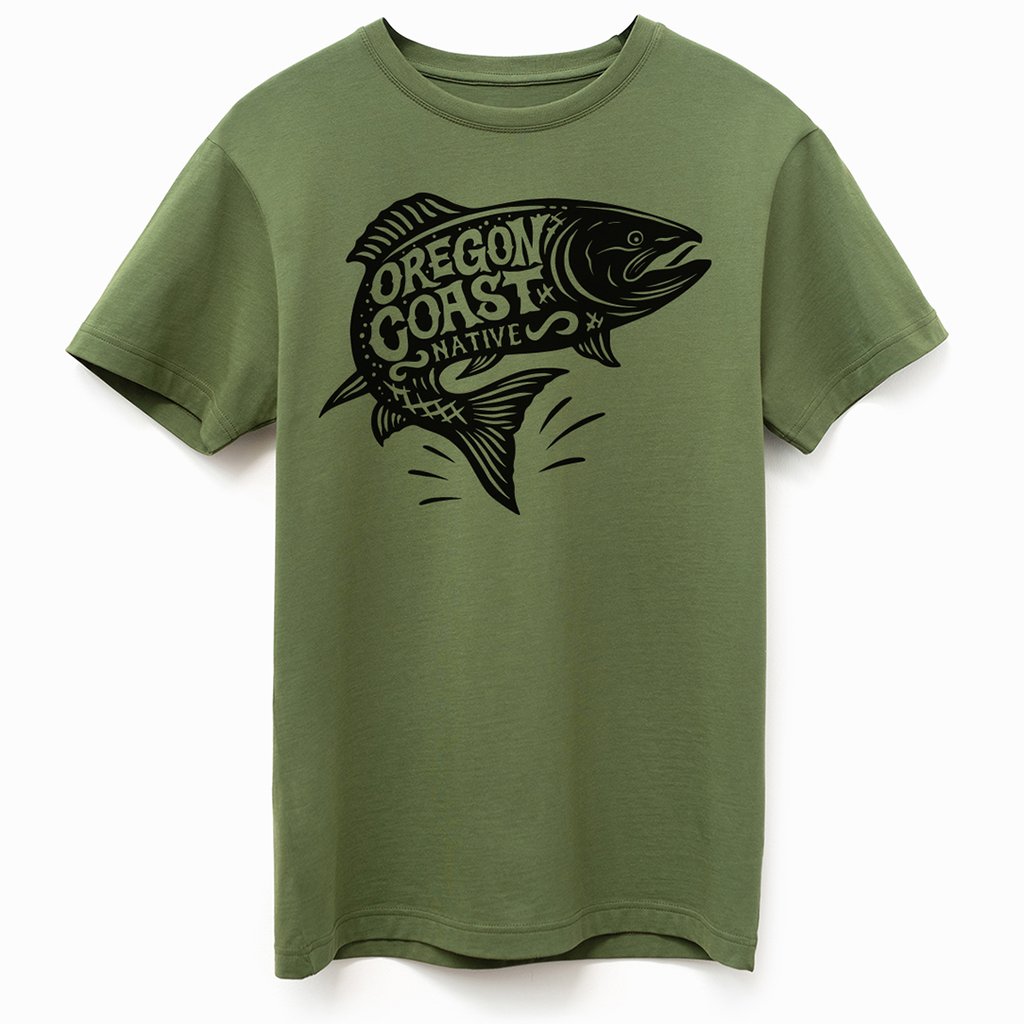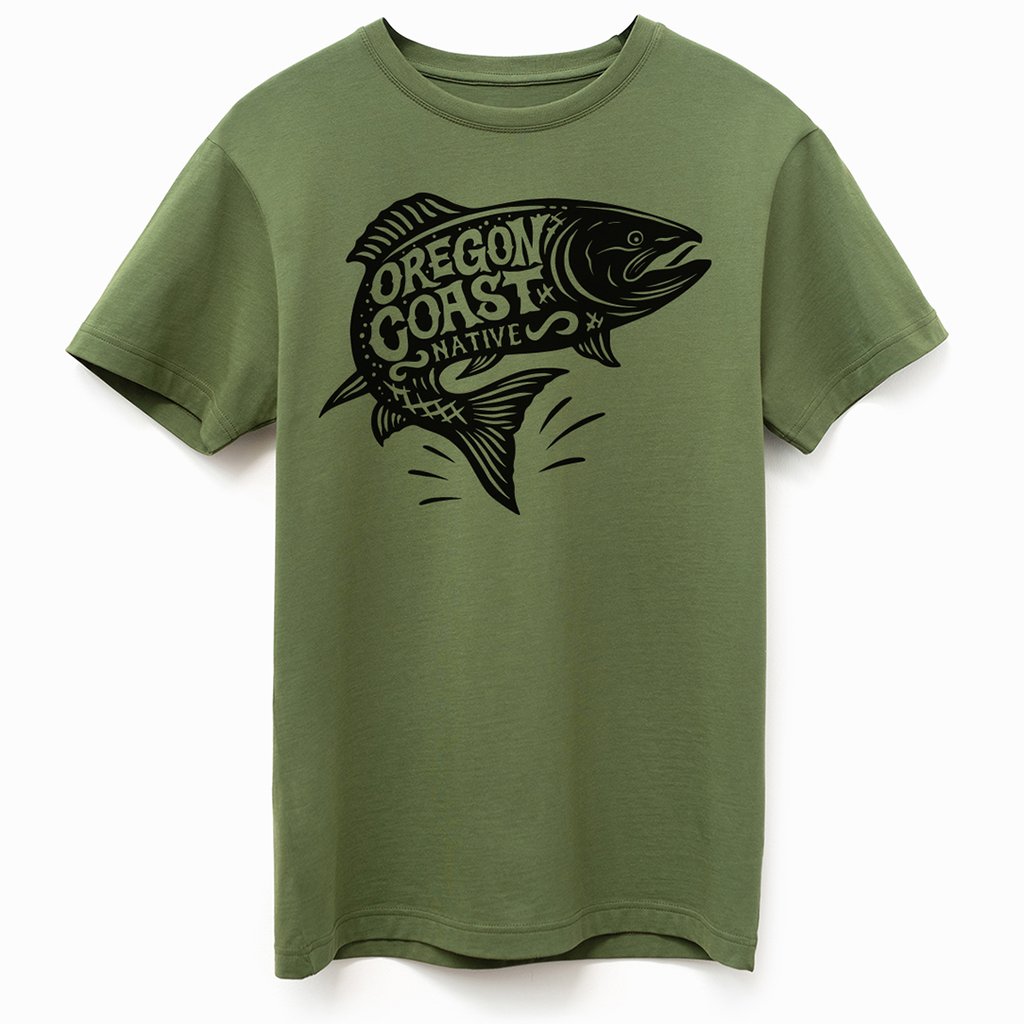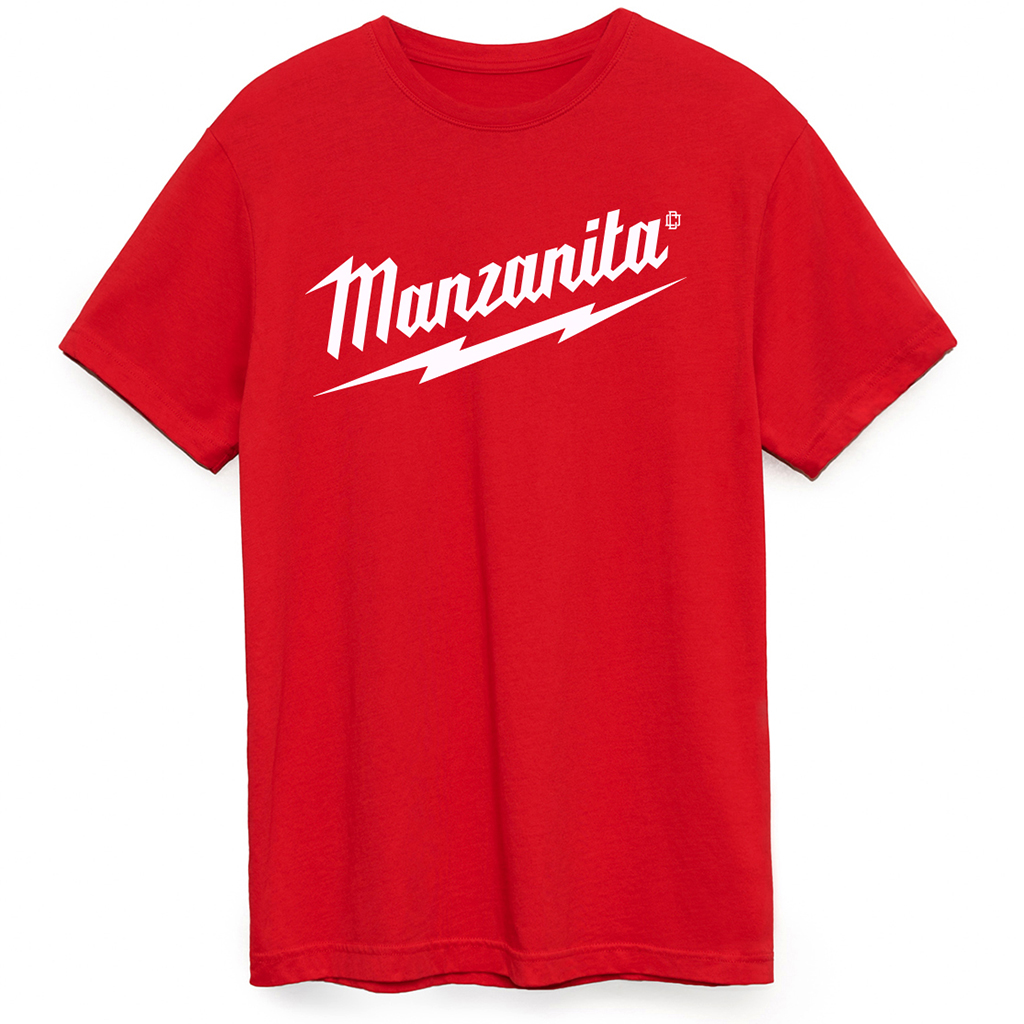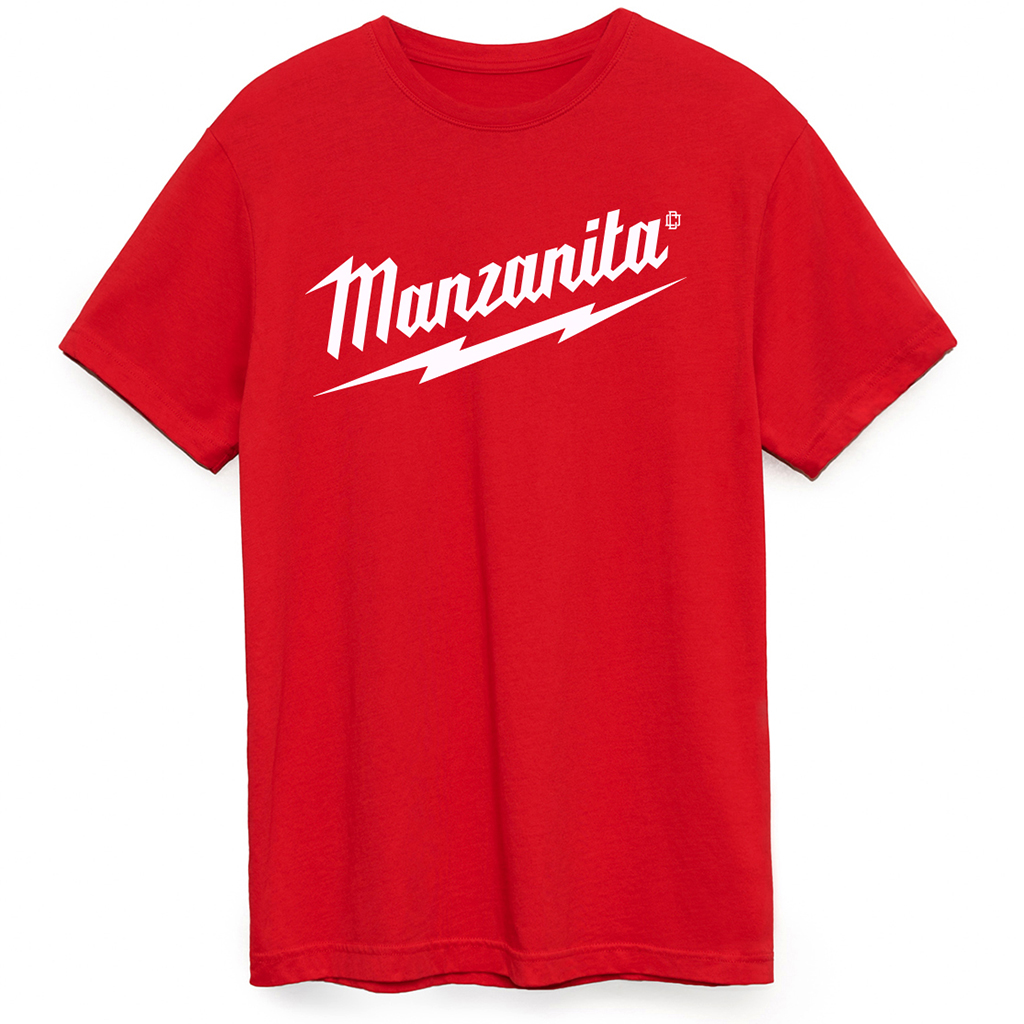 #findlaycolab
Life's all all about exploring the Oregon Coast! Once you visit our coastline, it's impossible to forget it. With our love for exploring the coast we've launched Oregon Coast Clothing Co. What better way to launch a project and represent it with a custom Colab hat From Findlay hats. Using their patented stampede lace system this hat is like nothing else!
#OCFACTORYSTORE
60 Laneda Ave Manzanita Oregon
#ocambassador

We are looking for passionate individuals that connect with our brand, as well as with the community around them.
Would you consider yourself an outdoors enthusiast?
Do you spend time on the Oregon Coast enjoying the scenery?
Have a steady social media following with the ability to create content?
This error message is only visible to WordPress admins